Home
>>
Entertainment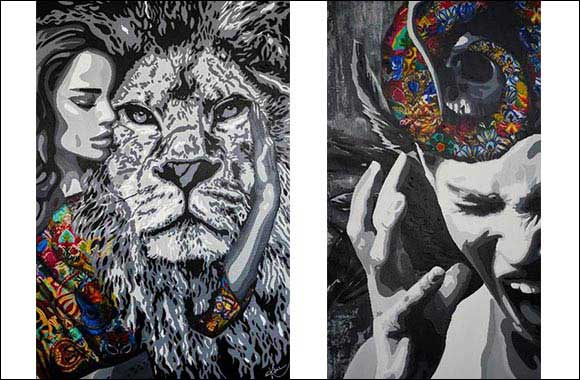 New Gallery & Art Collection by Kristel Bechara
United Arab Emirates - February 21, 2021: It gives us great pleasure to announce that Award-Winning artist Kristel Bechara has just opened her new gallery in Gate Avenue, DIFC from 10AM to 8PM to launch her latest collection: PSYCHOMACHIA.
The series of paintings are inspired by events of the past year and recalls the grand poem, Psychomachia, from the early fifth century AD by the Latin poet, Prudentius.
Considered one of the most influential works in medieval allegory, the plot of the poem revolves around the battle between the virtues of Hope, Sobriety, Chastity and Humility against the vices of Pride, Wrath, Paganism and Avarice. This battle culminates with each virtue prevailing over its opposing vice, with Chastity defeating Lust, Anger surrendering to Patience and Love being victorious over Greed.
Home
>>
Entertainment Section